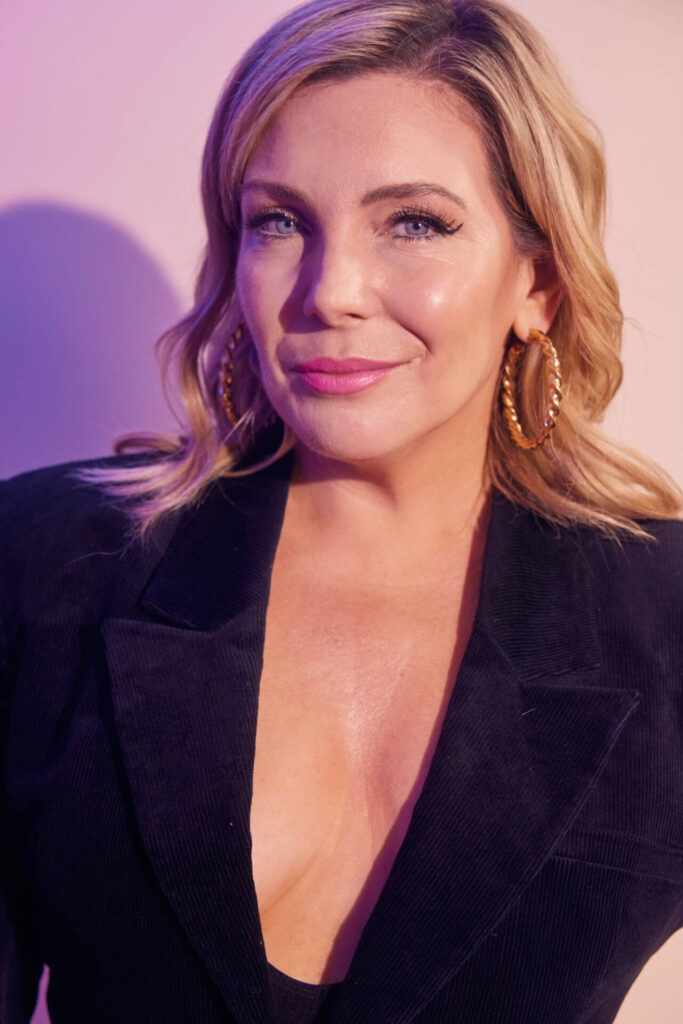 June Diane Raphael is an activist, actress, comedian, screenwriter, and producer. In 2019, she co-authored Represent: The Woman's Guide to Running for Office and Changing the World to help women get into politics. A climate justice activist, June protested and demanded a Green New Deal as part of Fire Drill Fridays with Jane Fonda in Washington, DC. She is a When We All Vote Ambassador. She's also an active supporter of organizations that empower, defend, and protect women and those who identify as women, including Fund Her, the National Women's Law Center, and Together for Her. She volunteers at weekly phone banks for Reclaim Our Vote, Swing Left, and Nithya Raman's LA City Council Campaign.
June founded The Jane Club, a community for women and caretakers that recently went online, offering an entire village of support to "Janes" across the United States and around the world.
June has appeared in numerous films and television shows. She co-starred in the hit Netflix series Grace and Frankie as Brianna, Jane Fonda's bold, entrepreneurial daughter, that just finished its seventh and final season. She co-starred opposite Tracee Ellis Ross and Dakota Johnson in the Focus Features/Working Title film, The High Note directed by Nisha Ganatra. She was also recently seen opposite Charlize Theron and Seth Rogen in Lionsgate's comedy, Long Shot. June also co-hosts the Deep Dive podcast with her best friend Jessica St. Clair, taking a deep dive into a wide range of topics, from motherhood and family to feminism.
June resides in Los Angeles along with her husband Paul Scheer and their two children.